SISTERS OF THE WIND
World-building workshop and role play session
& interactive audiovisual performance.
online / live from W139 


Video online – see below
SUPPORTING W139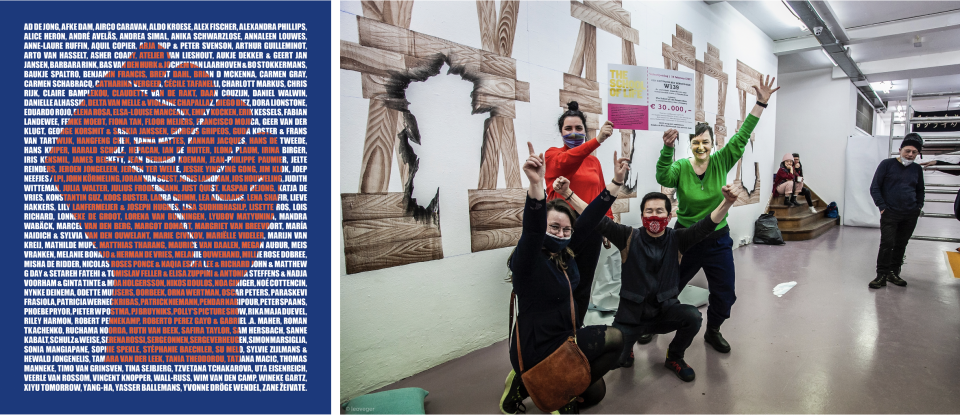 The support fund 'Stichting Supporting W139' is created to secure the prosperity of W139.
So the artspace of us all, may continue to contribute to our society of the future.
Are you interested in supporting W139, for example by becoming a member of Supporting W139?
Please fill in the form below. We will contact you any time soon.
You can also support us with a one-time donation by clicking the link below.
More information and future news about 'Stichting Supporting W139' can be found here.