Stampa #15 XXL, The Love Marathon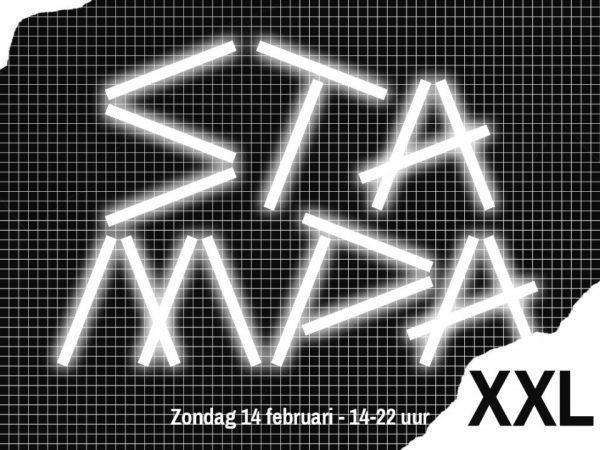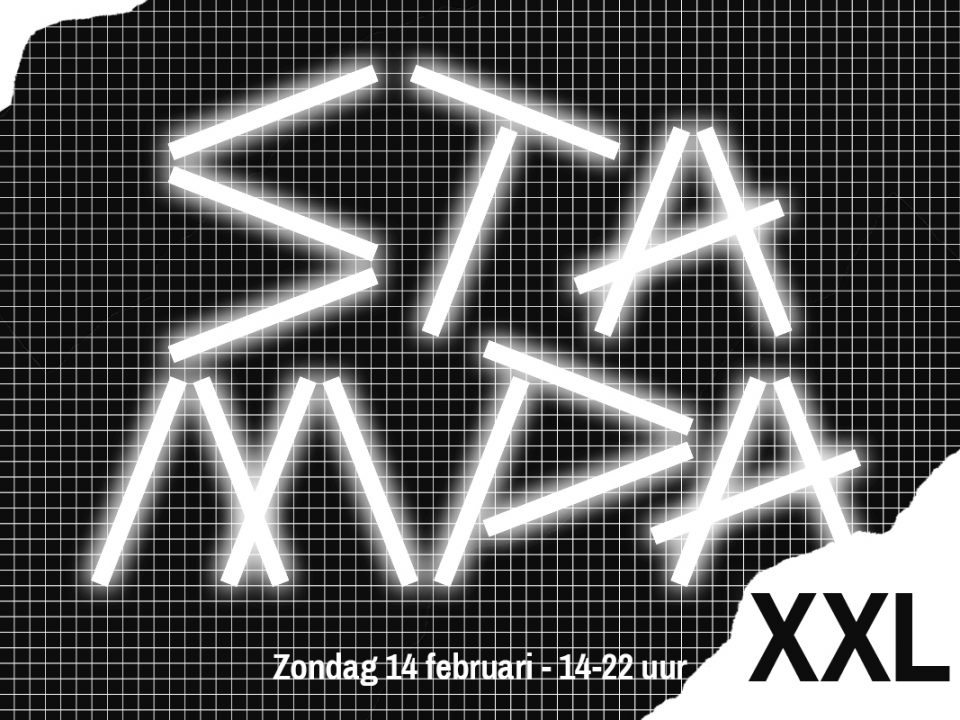 Talkshow Stampa #15:
The Love Marathon
8 hour-long Valentine videocast, February 14th, 2 – 10 PM
From the window of W139, Amsterdam.
Talkshow Stampa #15 presents an unprecedented eight-hour videocast on Sunday 14th of February, Valentine's Day. For the love of all art, but especially to save W139.
Location: The shop window of W139 at Warmoesstraat 139. You can tune in via Stampa's YouTube Channel.
This benefit auction will be central to the online event:


Dozens of objects, made available by well-known and emerging artists, will be auctioned. The auction reaches its peak during the Love Marathon and ends once the event is over. Do you hold art and W139 in high regard? Put your work up for sale via Love for Sale, or make your move and secure a diamond in the rough. The proceeds will go to W139, a venue for artistic freedom in the heart of the city.
Stampa hosts Sacha Bronwasser and Gover Meit (Stefano Keizers) will present a non-stop eight-hour talk show centred around this auction, with numerous guests from the art, culture and media field. A common theme: art in the city that is under pressure due to corona, high rents and political disinterest. Plus, of course, the importance of an independent art space in the centre, one that is not filled with doughnuts and/or waffles.
Watch online, or from the street:
Stampa # 15, The Love Marathon
14th of February 2 – 10 PM, Warmoesstraat 139, Amsterdam
or via Talkshow Stampa's YouTube.
For more info, click here.
Want to help W139 out, aside from this auction? Donate via this link with one click of a button or sign our petition!
We're standing strong, stand with us!
W139 will not receive any city funding (AfK) starting from 2021. With this, the city chooses to abandon one of its last unique art spaces in the heart of the city.
However, we are standing strong, you can stand with us! Support us in a simple and tangible way and scan the QR code in our window or simply follow this link:
https://www.ing.nl/particulier/betaalverzoek/index.html?trxid=JIPi9XYEl4ZeeCXLu2NhYKvh1YnCmNJn
What you see above is a glorious photo of the whole W139 team, working hard to keep us running. Although we are closed now, you, the public, stay in our minds and hearts…
Photo by Konstantin Guz in front of 'Hope to see you soon' (2004) by Iris Kensmil. Pictured: Nadia Benchagra, Sam Geer van der Klugt, Jowon van der Peet, Annette Wolfsberger, George Korsmit, Iris Kensmil, Fadwa Naamna, Sam Samiee and Margarita Osipian.