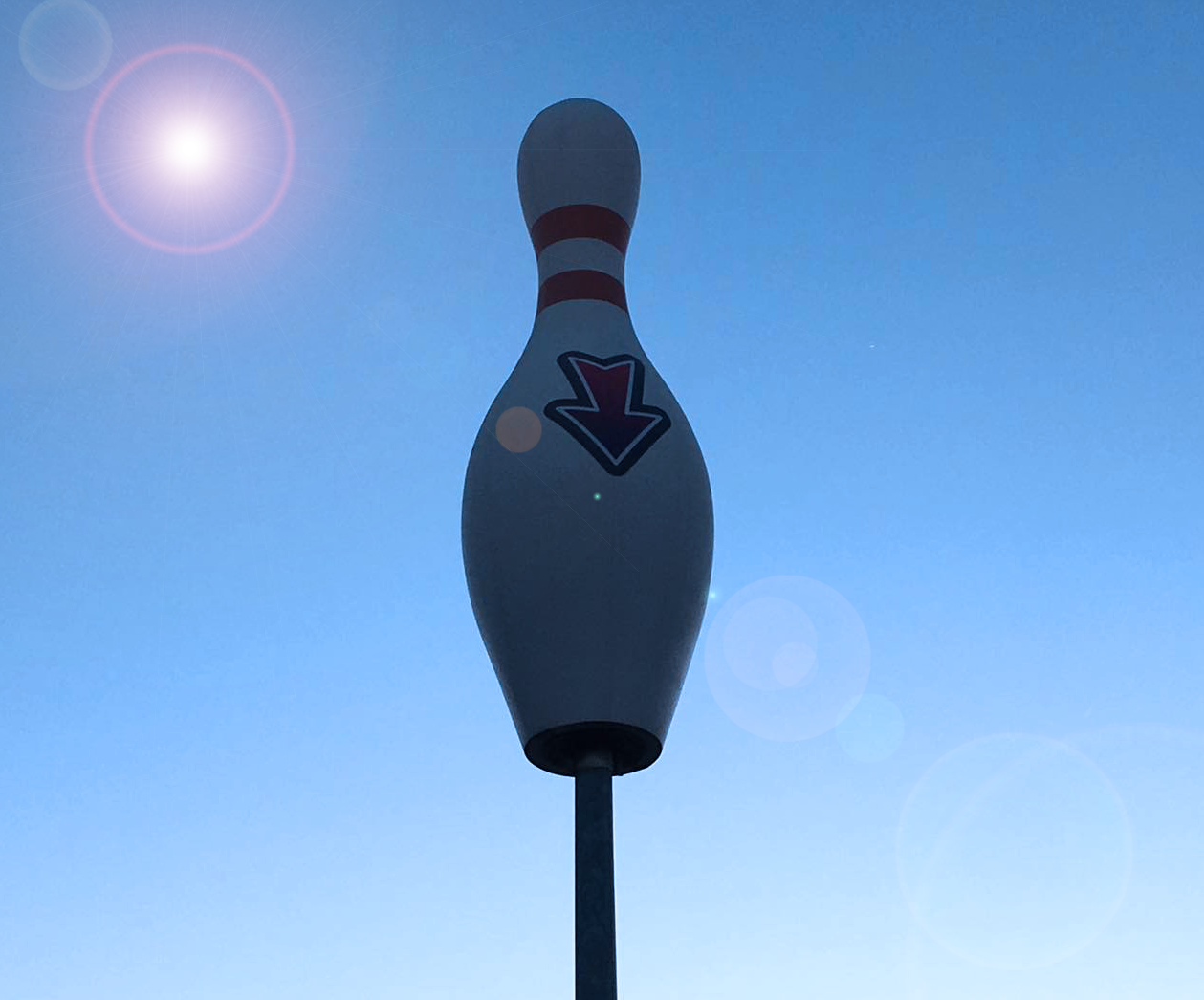 Europe Is Our Playground
July 20, 2019

-

August 25, 2019
Brutally stolen from Suede's same titled song from the 1996 album Coming Up, it is not so much an ode or reflection to the contents of the original title holder, nor is it deeply concerned with the background of this Britpopish song (although it is that of an interesting notion), the title is solely borrowed, used and abused for the mere and sheer liking of the four words themselves, right here and right now.
Through a series of various snippets of essayistic/column-like moving images, Europe Is Our Playground, deals with matters such as modern-day Dutch imperialistic retail tendencies, a contemporary sense of the European single market and its e-numbers (and other measures and measurements), the dominant state of glocal consumerism of sex, drugs, and Nutella engulfed waffles, bowling, exoticism in European wildlife, explosions, the difference between Snel Gips and Plâtre de Modelage, contrasts and structures, wires, routers and interconnectivity, and lastly, Maurice. That, and much more (or slightly less) and all from the refuge of the studio.
Europe Is Our Playground by Brussels-based artist Kitty Kamp marks the end of a 4-month artist in residence period at W139, kindly supported by the Mondriaan Fund.