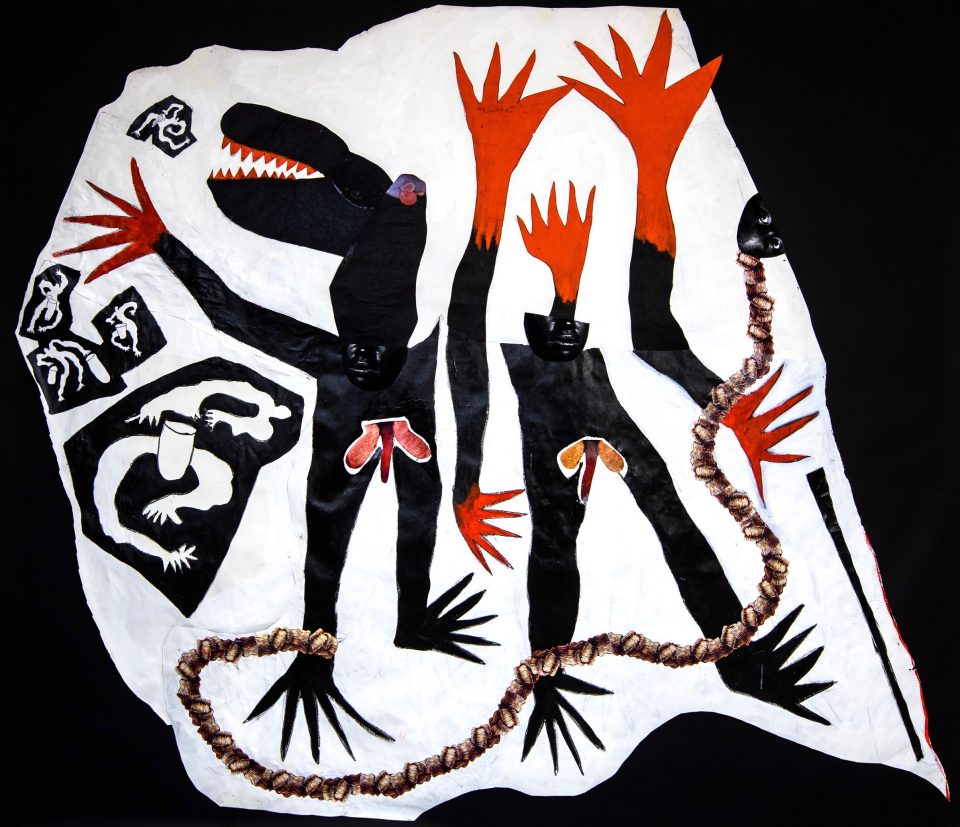 As far as eye can see
August 21, 2020

-

September 6, 2020
As far as eye can see
21/08/2020 – 06/09/2020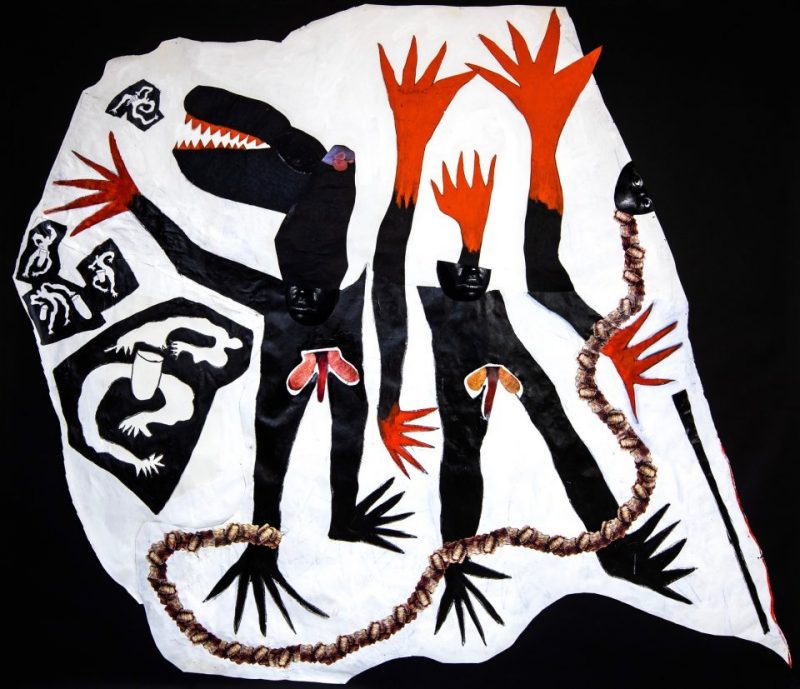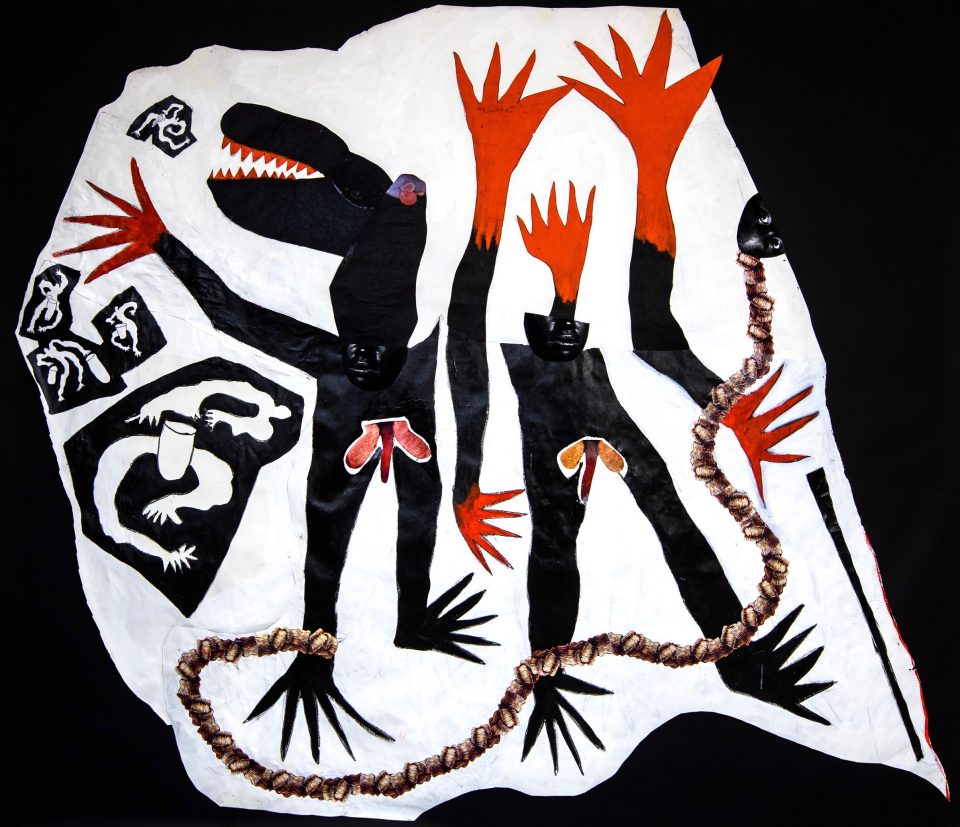 Enter
Enter
Treeed within
Enter
WHAT'S NEXT
SEE ME
Wees welkom — Enter into the world of 'As far as eye can see', a solo exhibition by Shertise Solano. Dive into the essence of all that exists with her mystical figures, off into a world that is more real than you can ever imagine.
Enjoy the opening on August, 21 from 8 PM 'till 1 AM or drop by between August 22 – September 6. The wonderous figures who look back at you await…
█
█
Shertise Solano is a Dutch Caribbean multimedia artist with a background in theatre who lives and works in the Netherlands. Since 2014 she is focused on new forms of expression through experimental visual art, injecting her own DNA into the work — for example by using one image of her face as the starting point of collages — all the while working within a reduced spectrum of three colours: red, white and black.
Let us know if you're coming in the Facebook event!
You can also reserve a free spot by choosing a date and one hour time slot below. This system helps us guide your corona proof visit. Next to reserving online, you can always drop by at the door, providing availability. Note that there is a mouth mask policy in place in the Warmoesstraat area. If you have more questions, please do check our house rules.