Dit evenement is voorbij.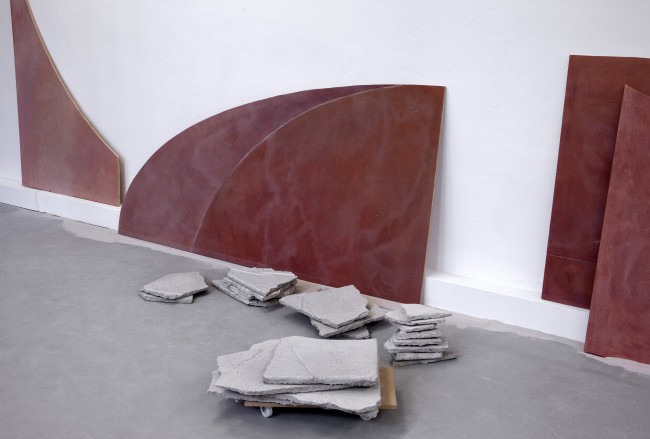 The snake games
maart 23, 2018

-

april 29, 2018
The snake games
23/03/2018 – 29/04/2018
Deelnemende kunstenaar(s) Marije Gertenbach
Opening, vrijdag 23 maart, 20:00 – 01:00
Hoe ervaar je ruimte? Dat is de vraag die Marije Gertenbach stelt in haar werk. Het gaat haar om de grenzen, historie en eigenschappen van die ruimte. Die bepalen hoe de lichamelijke aanwezigheid van de toeschouwer zich ertoe verhoudt. Gertenbach ziet ruimtes als lichamen van een samenleving, in diverse vormen. De tijdelijkheid en de veranderingen van de ruimte staan gelijk aan die van onszelf. Ze doen denken aan de eenmaligheid van het leven, aan onze sterfelijkheid. Gertenbach laat zich inspireren door ruimtes waarin sporen van tijd te zien zijn, laag over laag. Ook de ruimte die niet meer is, verhoudt zich tot hetgeen er wel is.
Voor het werk The sum of the body, 2015 creëerde Gertenbach een hedendaags equivalent van 's werelds eerste badkamer. De betonnen vloer uit die installatie presenteert ze nu als brokstukken – een echo van fresco's die voor restauratie uit de muur worden gezaagd. De schilderingen komen los van hun context en krijgen zo een andere betekenis. Ze zijn niet alleen de omhulling van de ruimte, ze worden de ruimte zelf. En daarmee verandert ook de rand van de ruimte.
Foto's door Konstantin Guz