Dit evenement is voorbij.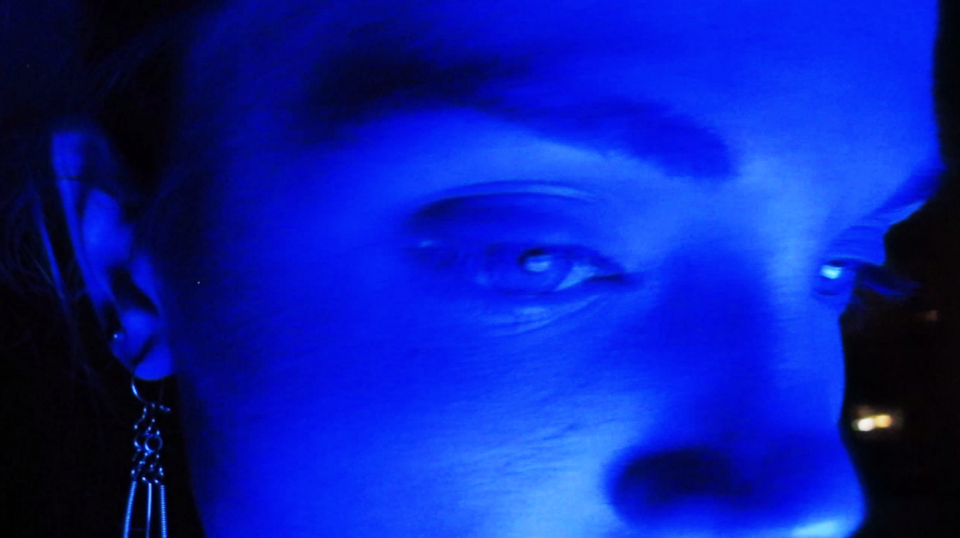 Stroom der bewustzijn II
10/01/2013
Deelnemende kunstenaar(s) Hanna Nilsson, Rasmus Svensson
In de nacht van 10 januari 2013 zullen vijf informatie stromen samenkomen en in één local host opgaan. Audiovisuele data zullen door de wetware van de host en door de hardware van de beamer stromen ter vermaak van de aanwezigen. Er zullen verhalen ontstaan die zich vanuit één punt in de ruimte verspreiden en dan weer verdwijnen; een multimedia seance van 1ct per minuut.
De remote Content Providers zijn: : Hanne Lippard, Goodiepal, Verena Gillmeier, Jenna Sutela en Iain Ball.
And somewhere he was laughing, in a white-painted loft, distant fingers caressing the deck, tears of release streaking his face.