Dit evenement is voorbij.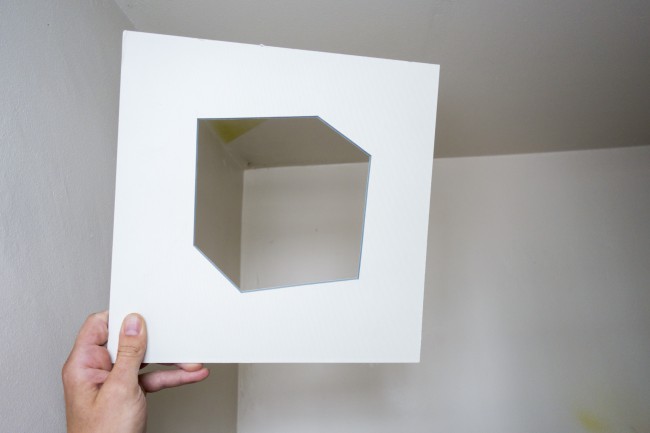 Round & Big
augustus 25, 2017

-

oktober 1, 2017
Round & Big
25/08/2017 – 01/10/2017
Deelnemende kunstenaar(s) Johannes Langkamp
Opening vrijdag 25 augustus 2017, 20:00 – 01:00
In de Polarroom stelt Johannes Langkamp nieuwe en bestaande werken tegen over elkaar. Hij onderzoekt ruimtes en perspectieven met behulp van camera's, zoekt naar kaders, controleert en manipuleert beweging. Daarmee verschuift hij de manier waarop we deze ruimtes waarnemen.
Ruimtelijke beperkingen plaatst hij in een ander perspectief. Locatie gebonden elementen vergroot hij uit. Dit laten toont een maker met de blik van een speelse onderzoeker. Processen worden door hem nauwgezet geconditioneerd en zijn soms te herleiden door de sporen die ze achterlaten, of in de documentatie hiervan. Met "Round & Big" zet Johannes een eerste stap in zijn nieuwe onderzoek, waarbij hij een levend archief wil creëren van bestaande werken. Deze archief-werken plaatst hij in ruimtes met nieuwe werken, om te onderzoeken of het samenspel van oude en nieuwe processen samensmelten, naar elkaar toe bewegen of generatieve interacties opwekken.