Dit evenement is voorbij.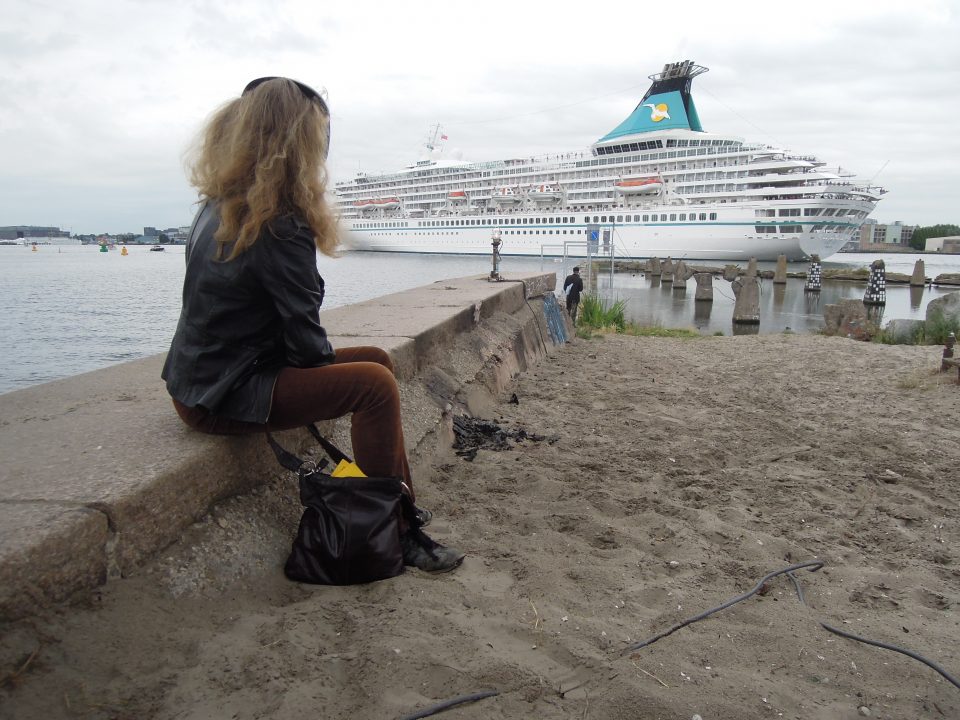 Recreation Ground Amsterdam
september 5, 2013

-

september 7, 2013
Recreation Ground Amsterdam
05/09/2013 – 07/09/2013
Deelnemende kunstenaar(s) Anneke van der Putten, Alonso Vazquez, Alex Head, David Bell, Ansgar Reul
W139 proudly presents Recreation Ground, a collaboration between Wasteland Twinning Berlin, Wasteland Twinning Nottingham, and W139 , three partners of the Wasteland Twinning Network.
As an audio research project, Recreation Ground explores the values, potentials, functions, and multiple temporalities of urban wastelands. Through engagement with the local communities in Nottingham, Berlin and Amsterdam, Recreation Ground opens up the spatiotemporal rhythms of these sites, revealing their role in the (re)production of the city, and their relationships with capital and the commons.
On Thursday the 5th of September, Alex Head (Wasteland Twinning Berlin), David Bell (Wasteland Twinning Nottingham), and Ansgar Reul (W139) will give a short talk on issues related to the project, introduce the Amsterdam site Het Stenen Hoofd, and present some of the research conducted so far. Additionally, artists Janneke van der Putten and Alonso Vazquez will introduce audioworks developed for the occasion.
In addition, there is soup served from 18:00 for only a couple of euro's
On Saturday 7 September, we will join the festivities arranged for Stichting Het Stenen Hoofd's 25th anniversary on Het Stenen Hoofd, where works by Janneke van der Putten and Alonso Vazquez will be presented. Visitors will also be invited to listen to the audio-research conducted earlier, and to enter the discussion as regards the site – and its imaginative potential!