Dit evenement is voorbij.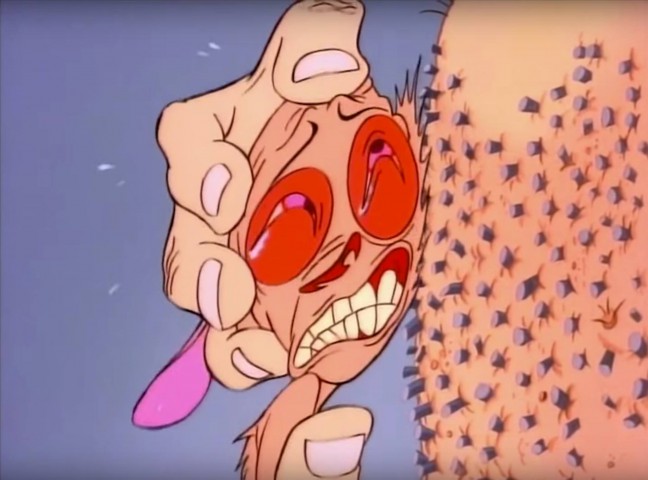 Codicil Screenings
juli 19, 2018

-

augustus 30, 2018
Codicil Screenings
19/07/2018 – 30/08/2018
Elke donderdagavond wordt een kunstenaar uitgenodigd door Jacob Dwyer om hun werk te presenteren in relatie tot andere bewegende beelden van hun eigen keuze.
Een codicil is een toevoeging of aanvulling die een testament uitlegt, wijzigt of ongeldig verklaard.
De screening begint stipt om 20.00 uur!
Op donderdag 19 juli begint het programma met Christopher Tym, wiens werk vaak visuele vocabulaires verkent die gebruikt worden in massamedia.
Donderdag 26 juli hosten we een avond met Areumnari Ee en presenteren we haar werk.
In de loop van het programma zal Axel Linderholm in de voorruimte van de W139 nieuw werk ontwikkelen.