Dit evenement is voorbij.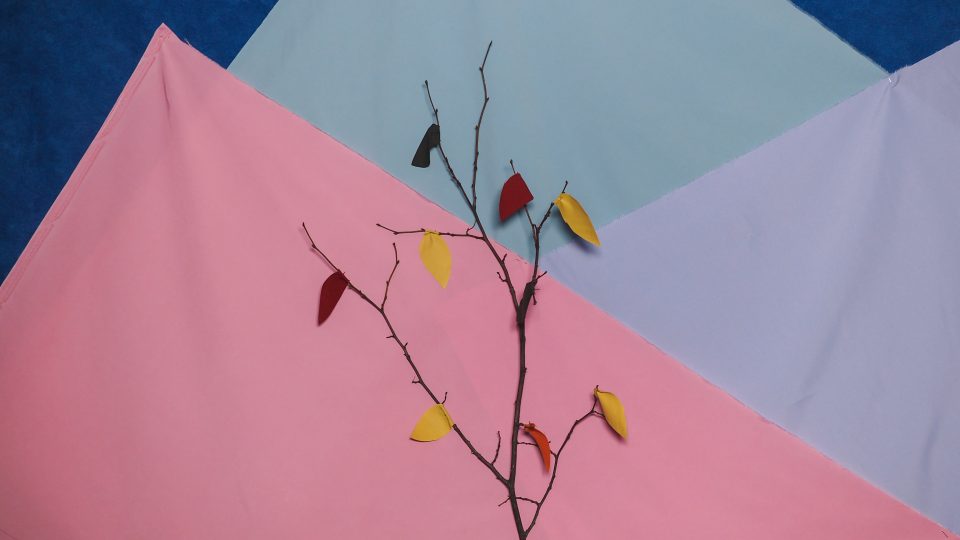 Carpetologia
oktober 18, 2017

-

november 19, 2017
Carpetologia
18/10/2017 – 19/11/2017
Deelnemende kunstenaar(s) Lyubov Matyunina
"River arising from no spring and flowing endlessly to no sea." – William Somerset Maugham
Opening woensdag 18 oktober 17.00 – 21.00
Lyubov Matyunina's 'Carpetologia' is gebaseerd op haar artistieke onderzoek naar de historische betekenis van tapijten door middel van verschillende filosofische bewegingen en antropologische opvattingen. De tentoonstelling is geïnspireerd op het idee van 'heterotopia', zoals beschreven door Michel Foucault in de lezing "On the other spaces" uit 1967. 'Heterotopia' is een term voor plaatsen en ruimtes van 'otherness', die tegelijkertijd fysiek en mentaal zijn, echte plaatsen alsook mythische plaatsen.Tapijten vertegenwoordigen 'heterotopia' op een unieke wijze omdat ze zowel het fysieke als het sacrale omvatten. Lyubov Matyunina haalt inspiratie uit het metaforische begrip van het tapijt, als zijnde een voorstelling van het leven. De verschillende strengen die het patroon vormen kunnen opgevat worden als menselijke gebeurtenissen en keuzes.
Historisch zijn tapijten dragers van informatievelden, waarin de gecodeerde vormen ideeën over de wereld en de culturele tradities van mensen uit verschillende historische tijdperken bevatten. Ze kunnen worden gezien als een boodschap of een landkaart, waarbinnen je verschillende betekenissen kunt overdragen: van politieke, historische en sacrale aard. Elke keuze wordt een visuele taal, geweven en verweven door patronen, draden, kleuren en de handeling van het weven zelf. 'Carpetologia' is een uitnodiging om een ​​ruimte als een heilig systeem te betreden, geconstrueerd door middel van verschillende media en berichten. Wees van harte welkom om op te gaan in deze nieuwe mythologie van Lyubov Matyunina.
. . .
Soundscape for Carpetologia by Arash Azadi
DOP – Konstantin Guz
Foto's door Chun-Han Chiang