W139 fights for its existence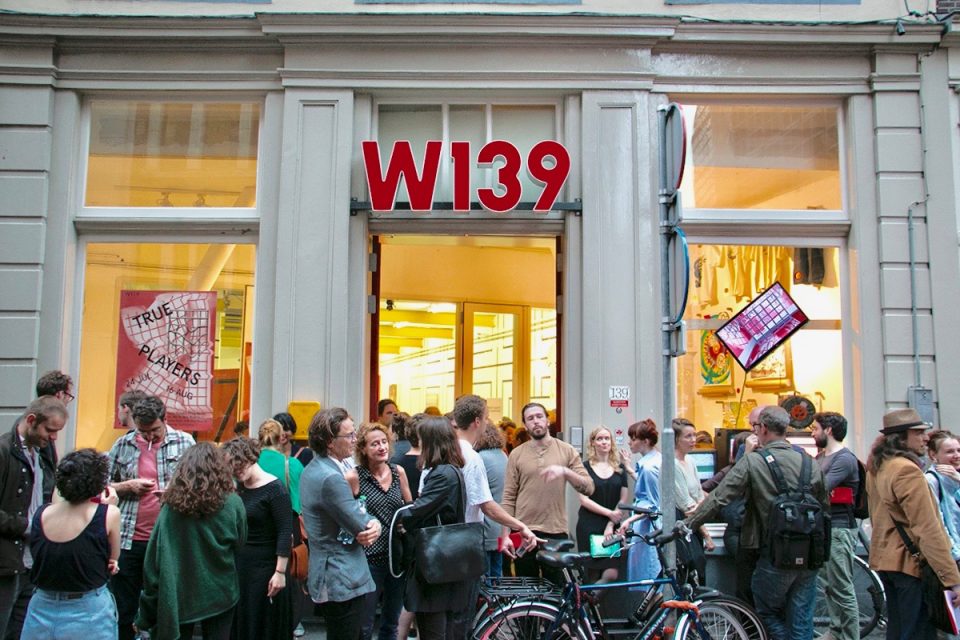 W139 will not receive any city funding (AfK) starting from 2021. With this, the city chooses to abandon one of its last unique art spaces in the heart of the city.
This is an emergency call from the (W)armoesstraat…
… Because that's what it will be if W139 has to leave.
A call to our city council. The city centre is collapsing under its monoculture. Authentic Amsterdam places are disappearing rapidly. The survival of W139 is also threatened and with it the artistic freedom in the city centre. Our city wants to guard freedom and protect counterculture. But what is the reality? There will soon be no place for artists of today – in the Warmoesstraat. No place for visual art, no place for creative art. And that is a choice.
A choice from the city of Amsterdam to not protect this unique art venue, relevant both in and outside the borders of city and country. Due to the current corona crisis, W139 misses out on crucial audience revenue, and it does not qualify for emergency aid as it is not included in the arts plan: a triple deathblow.
For over forty years, W139 has given freedom, support and space to countless artists, both from Amsterdam and international, young and old, to realize beautiful, urgent and wild ideas. W139 is a conscious advocate of risk and experiment, in contrast to plans that won't budge; a unique quality that keeps things unpredictable and exciting for the public.
Both artists and the public have now spoken regarding this tight situation W139 finds itself, as well as journalist Edo Dijksterhuis for Het Parool. Read here the open letter (in Dutch) which was sent by W139 to the city council, published by Mister Motley, or watch an excerpt here by our managing director Jowon van der Peet. There is also a petition circulating, set up by artists Su Tomesen and Serge Onnen, feel free to sign it here.