Vacancy Artistic Team Member (m/f/x)
Vacancy for a paid freelance position, parttime (8 hrs per week)
Deadline for application: 11-09-2022
About W139
W139 is a leading production and presentation venue for new contemporary art in the city centre of Amsterdam. Born from the initiative of artists, we have always remained embedded in an activist and committed makers' community where different generations come together. Our monumental exhibition space invites artists to develop large scale works that transform the exhibition space. As a platform for artistic experimentation, we support artists in the creation of new work, encourage them to take new steps in their practice, and engage a curious cultural and socially interested public in their work.
Since its foundation in 1979, artistic experimentation has been at the forefront of W139—as an artist-driven organisation, we actively give artists the space to take risks. Solidarity with one another is our most important principle, and we aim to provide artists with as much sustainable support as possible.
Our programme
With our programming and exhibitions we want to respond to contemporary issues while simultaneously embedding them in the rich history of W139 as an institution that, for over 40 years, has paved the way for experimentation, new notions of autonomy within the arts, self-organisation and collectivity.
The exhibition programme of 2023-2024 is a continuation of our earlier programme Solidarity in Practice, in which we explore solidarity in the context of current artistic and social issues. We consider solidarity to be an artistic engine and a practice that continually needs to be implemented through exhibitions, events, and collaborations. Solidarity also means that, out of urgency and commitment, we take into account the different layers and infrastructures through which cultural programmes come into being. We see artistic development as a process that is not only aimed at stimulating individual talent, but as a form of community building.
We are as interested in the production of discourse as we are in the physical production of a work or exhibition. Therefore, each exhibition will be accompanied by a public and discursive programme, which weaves together and expands on the thematics that we are engaging with.
The position
We want to expand our artistic team and are looking for artists, curators, mediators, or programmers who have a collaborative and experimental artistic or curatorial practice. We are looking for someone who is hands-on and has a practice-driven approach, allowing for the artistic practice of the invited artists to lead the exhibition programme.
The curator is responsible for co-developing and implementing the artistic programme of W139 from 2023-2024, and will be working in close collaboration with our current curator in the development of the programme, and the rest of our team (production, communication and finance) in its realization. Part of our upcoming exhibition programme has already been sketched out and needs further development and support, while there is also space to develop new programmes under the umbrella Solidarity in Practice.
Profile
Our new artistic team member
is immersed in the field of contemporary art and has at least two years experience in developing exhibitions and artistic programmes;
has a hands-on attitude and experience working independently and in self-organised settings;
is a connecter, with an interest and experience in developing collaborative practices;
is embedded in the cultural landscape and communities of the Netherlands and with knowledge of, and connections with, international artists;
has an interest and desire to develop and implement public programs and to connect them to the local community;
has excellent communication skills (writing and interpersonal), and speaks and writes fluently in English (fluency in Dutch is not required but is an asset);
has experience developing and writing funding applications;
is based in or around Amsterdam.
What we can offer
A versatile and challenging position for an average of 8 hours per week (additional hours pending on supplementary project funding)
A flexible schedule that can be combined with other (freelance) jobs
An environment in which you work with a small, dynamic and very committed team
Appropriate remuneration (following the Fair Practice Code)
In line with our artistic policy, the appointment is limited to two years (2023-2024) starting from autumn of 2022.
W139 endorses the Fair Practice Code and is committed to the Code of Cultural Diversity. W139 strives to create a team that brings together as many different experiences and perspectives as possible. In the event of equal suitability, preference will be given to the candidate who strengthens the diversity within the team.
The process
If you're interested in this position, please send a motivation letter (max. 2 pages) and a CV to vacatures@w139.nl.
Deadline for applications is 11 September
Interviews will take place on the 20 and 21 September
Contact
Due to the holiday period we are currently limited in our availability. For questions mail Annette Wolfsberger, director of W139, at vacatures@w139.nl.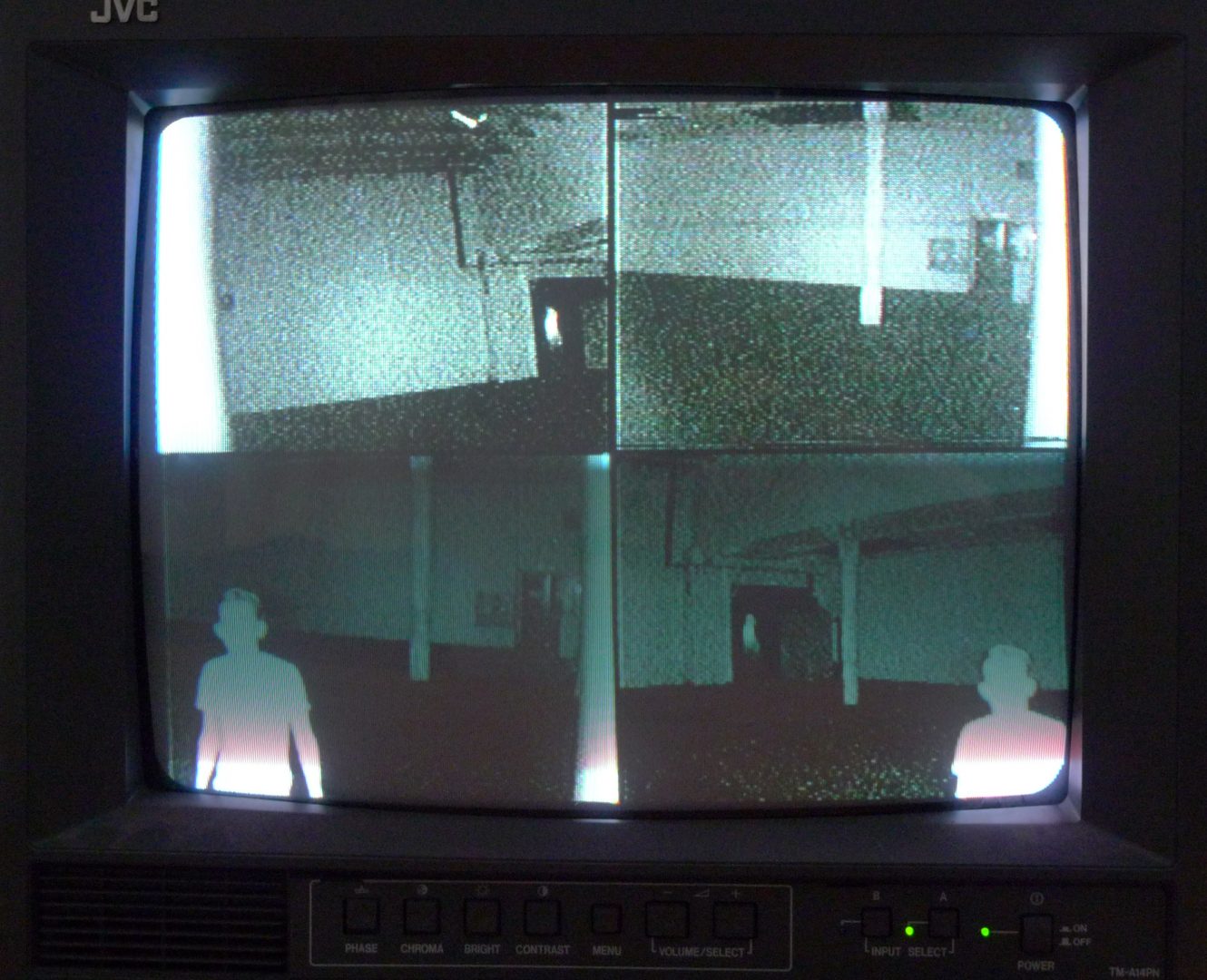 Rafael Rozendaal – The Shift (2011)