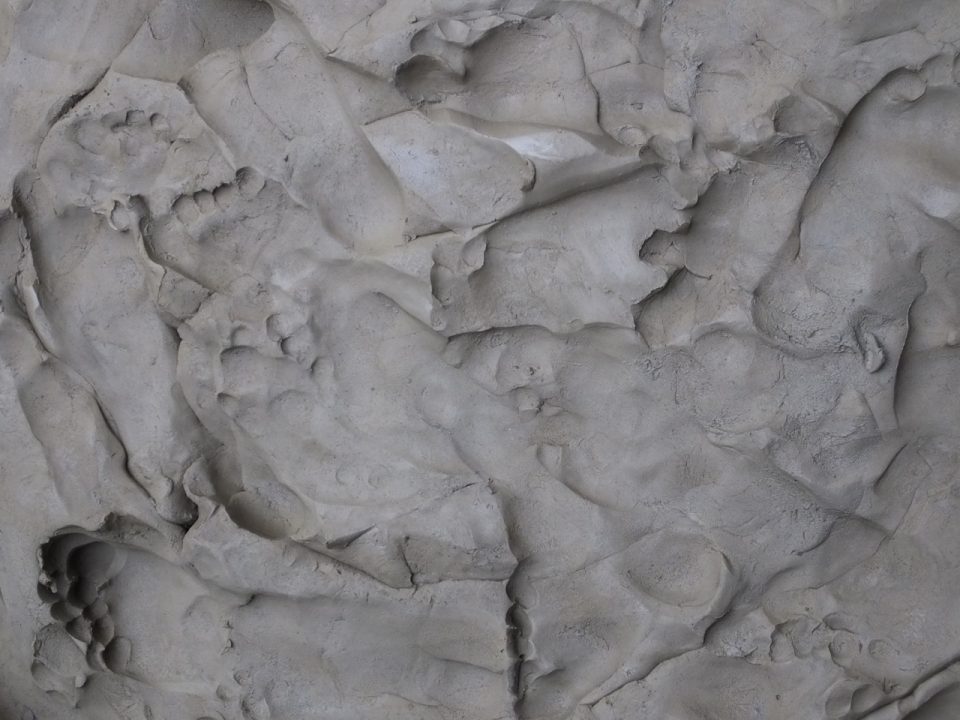 Wilful Blindness
August 28, 2015

-

September 27, 2015
Wilful Blindness
28/08/2015 – 27/09/2015
Participating artist(s) Caner Aslan, Kate Bicât, Paul Haworth, Verena Klary, Axel Linderholm, Barry Martin, Sachi Miyachi, Eliza Newman-Saul, Roosmarijn Schoonewelle, Anami Schrijvers
With contributions by Freija van Dijk, Rosa Doornenbal, Amy Galbraith, Sofija Gugina, Anita Horváth, Anna Ioannidi, Valgerður Jónsdóttir, Karis Lindelien, Momo Schrijvers, Arda van Tiggelen
Whether due to a conscious act of filtration or an inevitable aspect of the empirical limitations of human beings, certain things are said to be unrepresentable. The exhibition Wilful Blindnesstakes the challenge posed by this proposition and, in an effort to separate assumption from experience, sets up an experiment in depiction. Prohibitions in relation to representation derive, perhaps always, from the fear of an excessive visibility of what is otherwise confined by privacy. The right to obscurity is, as a result, inextricably linked to the obligation to keep certain things hidden. By unravelling oppositional relationships between modes of representation and that which eludes or is excluded from them, Wilful Blindness seeks to rally the elusive state of things deemed unrepresentable and convey them in a form unable to be evaded.
For the collaborative work by Caner Aslan (TR), Kate Bicât (UK), Paul Haworth (UK), Verena Klary (DE), Axel Linderholm (SE), Sachi Miyachi (JP), Roosmarijn Schoonewelle (NL) and Anami Schrijvers (NL), 50 tonnes of clay is installed in W139. With this fundamental and freshly dug material sculptural reliefs are made by the eight artists, without the aid of sight from the beginning until its completion. This highly physical process, along with its logistical and functional solutions, takes over the exhibition space in what becomes an impressive translative manifestation of imagination. The quantity of clay used for this piece accentuates the developments of not only the sensory adjustments used in making the reliefs themselves, but also the adaptive navigations of the space.
For essential support in this piece, participants include Freija van Dijk (NL), Rosa Doornenbal (NL), Amy Galbraith (UK), Sofija Gugina (RU), Anita Horvàth (HU), Anna Ioannidi (GR), Valgerður Jónsdóttir (IS), Momo Schrijvers (NL), Arda van Tiggelen (NL), Karis Lindelien (USA).
You Will, You Are, You Have (1966), is a film piece by Barry Martin (UK). It shares in part a methodology used in the entire exhibition. This work charts an experiment in sensory disorientation, carried out by 25 artists in a London studio. The film is a documentation of their activities while placed under specific conditions, and the effects displayed over a forty minute period.
Home and Family is a newly commissioned radio play by Paul Haworth (UK). The play brings to the fore the misconceptions and delusions that form the foundation of personal and national identity.
A Foggy Summer is a newly commissioned text piece by Eliza Newman-Saul (USA). The story, a study of disassociation is written by a 'blind' narrator and offers only non-visual description. It confronts an individual's struggle with time, intimacy and place, and a search for meaning in the evasive chronology of a life. This narrative piece is printed in chapter long excerpts that are buried inside dry clay cylinders, the shape defined by the milling process required to soften all the clay for the exhibition.
Program
Live radio performance – Thursday 27th August 15:00 – 16:00. Performance of Home And Family by Paul Haworth on RedLight Radio.
Opening – Friday 28th August 19:30 – 00:30.
Performance – Thursday 10th September 19:30. Performance of Newman-Saul's A Foggy Summer by poet Cralan Kelder (USA) in the exhibition space.
Finissage – Sunday 27th September 19:30 – 23:00.
Links
Podcast Paul Haworth performing Home and Family on Red Light Radio
Metropolis M: Wilful Blindness
Mister Motley: Structuren zonder zicht
Simulacrum: Wilful Blindness in W139
Lost Painters: W139; Wilful Blindness