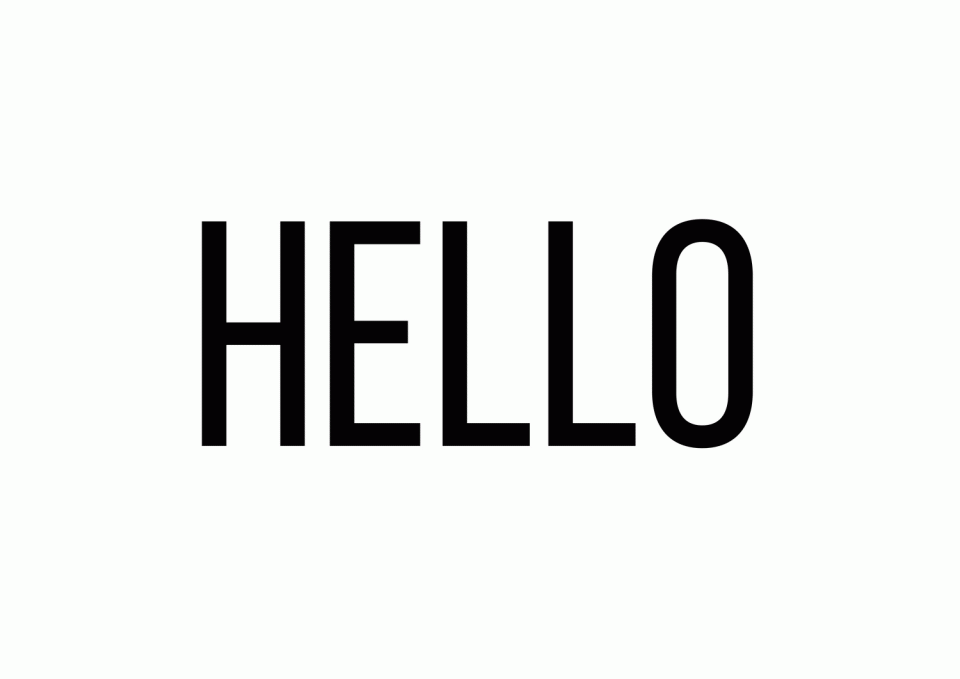 U U & ME
June 10, 2016

-

June 26, 2016
U U & ME
10/06/2016 – 26/06/2016
Participating artist(s) Kazuma Eekman, Emile Hermans, Iris Schutgevaar, Diedrik Sibma, Roos Wijma, Sue van Geijn
U U
How do you face a space like me?
How do you have a conversation, with me, a building?
Do you show yourself?
By relating?
By creating?
Do I become part of your work?
I've seen so many artists come and go.
How will I remember you?
ME
I will make you love me.
I will make you love me.
Please tell me: Have you ever been in love?
Could you see yourself with somebody like me?
U U
I don't know
ME
I really don't know..
U U & ME
In the intervention U U & ME 6 young artists are having a thorough conversation with the physical space of W139. We have fallen in love, the week long build up could possible lead to a relationship, or maybe not. Our muse seeks imagination; we want to complement her, to let her flourish, to be of service to her. This leads up to an intervention, a two week long love story. The only time you'll ever get to physically take part in the space-filling installations, poetic gestures and honest attempts towards loving U U fully. And remember, not a single work will ever leave her again…
Program
The opening is on the 10th of June 19:00 – 00:30 Everyday we are open and present for private tours and maybe more.
On the 16th of June there will be a movie night, filled with horror movies and popcorn. How romantic: holding hands while watching a horror movie! If there's no hands within your reach, there's always popcorn that you can finely squeeze. We'll start the movie when it is dark, the name of the movie is a secret. Red; color of love, red; color of blood. Drinks and popcorn will be available for a small price. Entrance is pay-what-you-will
On 22th of June there will be live radio show by jajajaneeneenee hosted by Max Dovey and Victorine van Alphen is going to do a live act. Soup, radioshow, performance talk. We eat soup while we listen to the live streamed radio show of Max Dovey. The show is hosted by online radio platform Ja Ja Ja Nee Nee Nee. Afterwards we go in literal depth with perfomance artist, film and theatre maker, philosopher, and what not; Victorine van Alphen.
Max Dovey, Forget Network, episode 2 U U & ME. A special episode of forget network from the W139 that will feature artists discussing their work in their exhibition, failed attempts of companionship, forgotten works and misplaced human relationships. The live show will invite artists to discuss their work, dip into the (audio) history of the building and feature updates from my own personal relationship with the banks. The show is a collage of interesting artistic output with my own spoken word and research sandwiched with familiar features such as Rider Round Up, film reviews and upcoming events.
Ja Ja Ja Nee Nee Nee is an online radio station dedicated to the arts. They produce live radio at art institutes and broadcast talks, interviews, readings, reviews, magazines and transmissions of audible works of art. At the W139, they have previously broadcasted a work by Luis Rodil-Fernández as part of the exhibition Gym of Obsolete Technology. Other upcoming broadcasts include a daily live show at the Sandberg graduation show. Now it's Max Dovey his turn to create a special show in the W139.
Victorine van Alphen, LaikaTalks: in conversation with U U & ME will lead us into the unknown. A performative talk where the artists are asked to show more of themselves. What happens when the lights go out, the curtains close and some piece of you comes to the fore? The conversations will be guided by a digital light that creates a space , in this evolving algorithmic universe we let the artist re-appear, naked as dogs in outer space reflecting on themselves.
We hope to see you all and meet you in the U U!