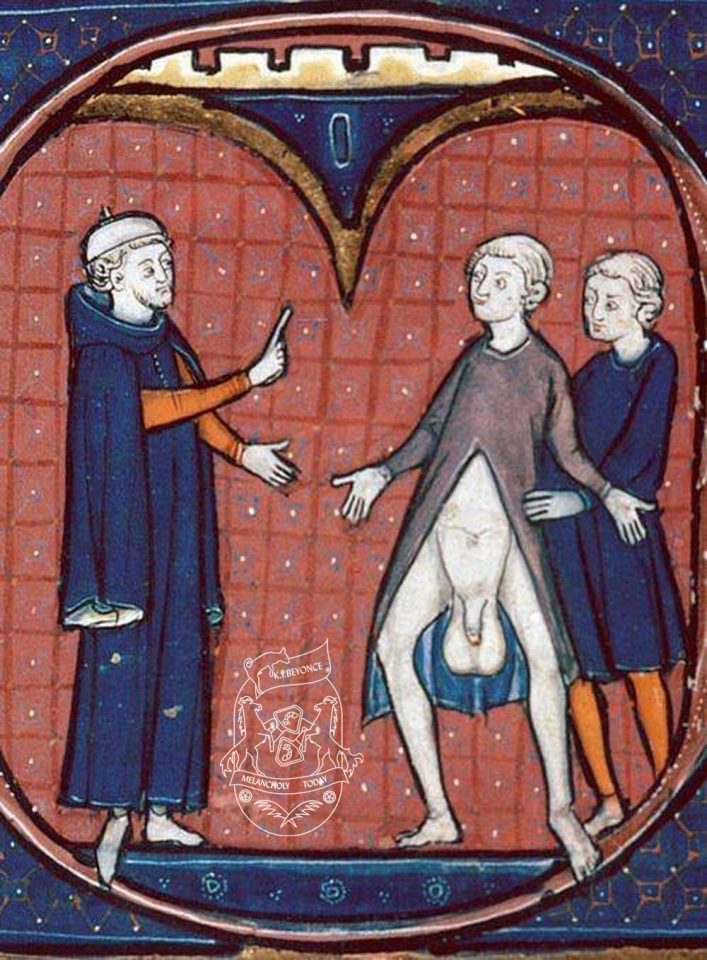 The Castle
April 24, 2015

-

May 24, 2015
"My fate is to live amid varied and confusing storms. But for you perhaps, if as I hope and wish, you will live long after me, there will follow a better age. This sleep of forgetfulness will not last forever. When the darkness has been dispersed, our descendants can come again in the former pure radiance" – Petrarca (1304 – 1374)
On the 24th day of April 2015, kunstenaarsinitiatief beyoncé will open The Castle.
A refuge in times of crisis, a place for artists and visitors as homo universalis.
k.i. beyoncé has transformed W139 into a medieval castle. The Castle is an ode to romance as well as historical entertainment for the history loving. It tries to deal with notions of the past and expectations of the future.
k.i. beyoncé is a collective consisting of 5 artists; Elke Baggen, Lukas Hoffmann, Susan Kooi, Lot Meijers and Nikki Oosterveen and was founded in 2013. k.i. b. started in a former snack bar, where they organized exhibitions in the damp basement. As a collective, they make exhibitions and performances.
We welcome you to our Castle; the oldest castle of Amsterdam, Holland, Europe and the World.
The Castle will be open for all. It is a place to admire centuries-old craftsmanship, gaze at the view, read poetry, make a wish at the well and enjoy community feasts. These will take place on Thursday evenings and Sunday afternoons;
Program
Friday the 24th of April, 20:00 – 01:00: The Castle: boom! The Castle opens festively with Hayao & Cuckoo, a theatre performance by Alexander Höglund and Jay Yoon: Shadow and light are two sides of the same coin… One cannot exist without the other. The evening will be lively with live medieval music, a vegan roasted pig and honey wine and shall collapse in the dirty dungeon with DJ Thomas van Aquino.
Thursday the 30th of April, 21:00 – 01:00: Hellfun's Walpurgis Night. Awakening Walpurgis' Knights: HellFun (Josefin Arnell & Max Göran) invites film star Florentina Holzinger and other fabulous guests for a festive dinner and a very important Q&A; Quality time, entertainment and pointless success.
Sunday the 3rd of May, 12:00 – 18:00: Marketplace + Botanical magic. During opening hours, the Castle's marketplace is filled with self-made products. One can stroll around, enjoy cheese and cakes, beer and honey, sandals and ceramics, palm readings and dragon eggs. Hans Donderwinkel will give a gardening workshop on growing medicinal herbs while lecturing on medieval magistra Hildegard von Bingen.
Sunday the 10th of May, 20:00 – 22:00: Lancelot du Lac. Come to The Castle for a screening of:
Lancelot du Lac
Robert Bresson, 1974
French with English subtitles
Thursday the 14th of May, 20:00 – 23:00: Martial Arts and Poetry evening. Rúna Magnússon and Jaline Schaaij perform a medieval sword fighting choreography in acts taking place on several locations in the Castle. In a mix of historic and modern sword fighting gear, Magnússon and Schaaij will act out various states of battle. The victory will be followed by a poetry reading by Rens van der Knoop, presenting texts from his upcoming book and a special castle poem.
Sunday the 17th of May, 16:00 – 18:00: Human Comma Being. Dafna Maimon presents her project Human Comma Being. A video / performance on the construction of the self through three different story lines, of which the first one is focussed on the artist's mother; a woman in her mid 60's who has started an 1860's historical organization that functions as a framework for the life of her alter ego Mrs Mann.
Friday the 22nd of May, 17:00 – 18:00: New Medievalism with Claire Weeda. We might only be able to dream the Middle Ages. Among historians, there is a deep sense that each era produces its own representation of history which is perhaps more concerned with the present than the past. Yet what if we could invite a fourteenth-century city dweller to The Castle and walk her past the tapestries, wishing well and shopping wall? What would she experience, how would this affect her senses? Would she envelop herself in a world of purity, shamelessness, and harmony? Together with the audience, Claire Weeda will attempt to take this fourteenth-century guest on an imagined tour of The Castle. Departing from medieval medical treatises on man's relationship to his environment – especially the premodern so-called visual theory of intromission that postulated that images, smells and sights directly impacted the senses and nervous system – we shall look afresh at our surroundings, pausing for snatches of Boccaccio's Decamerone.
Sunday the 24th of May, 19:00: Extravagant Renaissance Dinner. As the Castle closes, we hold a grande extravagant feast to celebrate the end of the dark times and thank all who have blood on their hands. Maurits de Bruijn and Justin Gosker perform a final piece in honour of the Castle: The Man Looks Up At The Screen, Then DROPS His Cup Of Coffee And Forgets His Name Past, present and future meet in spandex. Joining this dinner and performance is possible by reservation (k.i.beyonce@gmail.com) and péage.
Links: