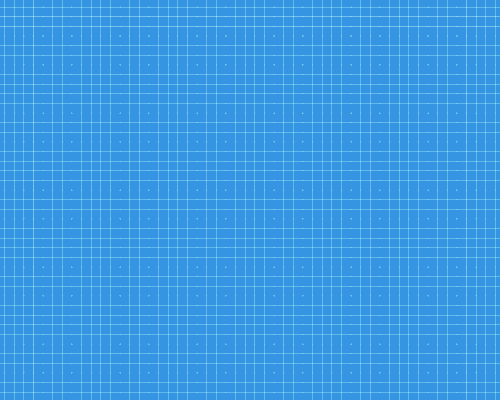 Stampa – edition 3
13/07/2017
STAMPA!
Talkshow over kunst en kwesties
Donderdag 13 juli 2017, 20:15
W139
De zomereditie van de talkshow Stampa vindt dit maal plaats temidden van The Wild.
IN DE DERDE EDITIE VAN STAMPA
Wat doe je als je kunst wordt gekocht door iemand wiens denkbeelden je ver van je werpt? Of wat als je werk in de openbare ruimte door een politieke partij ofcommercieel bedrijf wordt gekaapt voor een campagne? Gast: Marc Bijl.
Special appearance: Renée van Trier laat zich inspireren door de oermoeder van de feministische performance-kunst Carolee Schneemann.
Margriet van Breevoort zag hoe haar 'Homunculus Loxodontus' viral ging in Rusland. Wat heb je als kunstenaar aan internet succes? Ook spreken we met Rutger Pontzen over zijn scherpe kritiek op de Nederlandse inzending voor Biënnale van Venetië: Cinema Olanda, van Wendelien van Oldenborgh. Rutger Pontzen debatteert met Steven ten Thije, voorzitter commissie buitenlandpresentaties van het Mondriaan Fonds, het Fonds is verantwoordelijk voor de Nederlandse inzending.
Stampa wordt dit keer gehouden tussen de kinetische sculpturen in de tentoonstelling The Wild, geïnitieerd door Oscar Peters, Oscar zal in gesprek gaan met Sacha en Gover. In de tentoonstelling zijn nieuwe werken van: Jonathan Armistead, Kees Boevé, Zoro Feigl, Arek Laskowski, Oscar Peters, Philip Schuette, Philip Vermeulen en Emily Wobb. En geselecteerde open call werken van: Natalia Jordanova, Carolin Giessner, Wei-Ling Hung, Oscar Juul Sorensen, Sander Puhl, Silvia Schlömer, Cecilia Rebergen, Maarten Schuurman en Jop Vissers Vorstenbosch.
De derde editie van Stampa wordt wederom gemodereerd door Sacha Bronwasser, samen met haar co-host, Gover Meit.
Tickets
De derde editie is gratis toegankelijk. Wil jij deze bijwonen? Reserveer dan een ticket door een e-mail met je naam en woonplaats te sturen naar tickets@stampa.live. Reserveren is noodzakelijk, en er zijn maar een beperkt aantal plekken beschikbaar, dus wees er snel bij!
Zaal open: 19:30
Aanvang van de talkshow: 20:15
Locatie: W139
Stampa wordt gemaakt in samenwerking met Pictoright en W139.
Important for our English speaking audience: Stampa will be moderated in Dutch