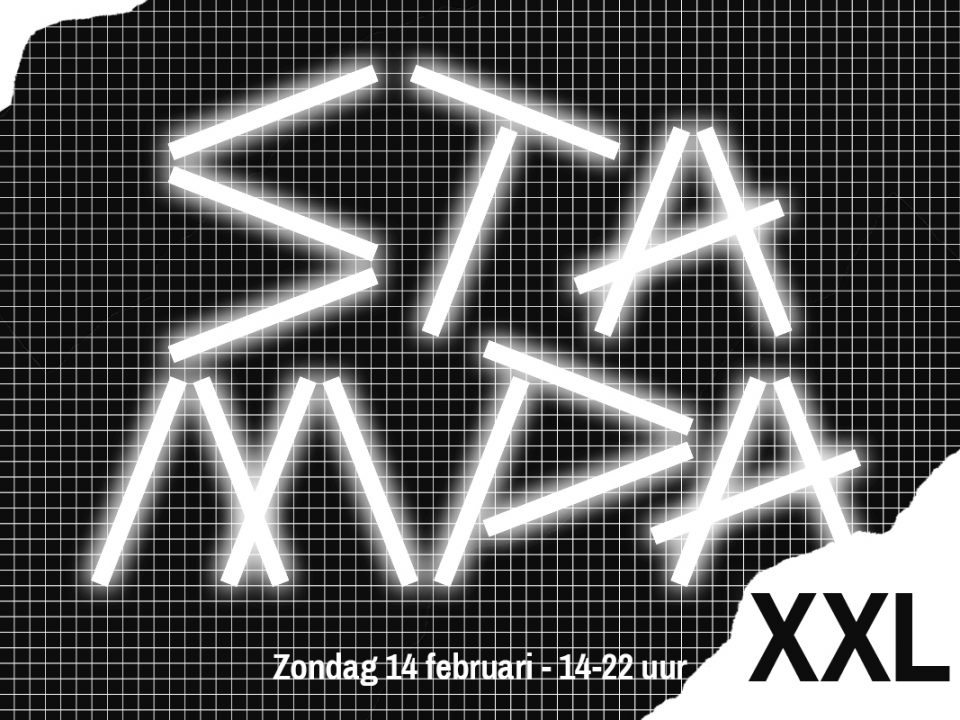 Stampa #15 XXL, The Love Marathon
February 14, 2021 @ 2:00 pm

-

10:00 pm

UTC+1
Stampa #15 XXL, The Love Marathon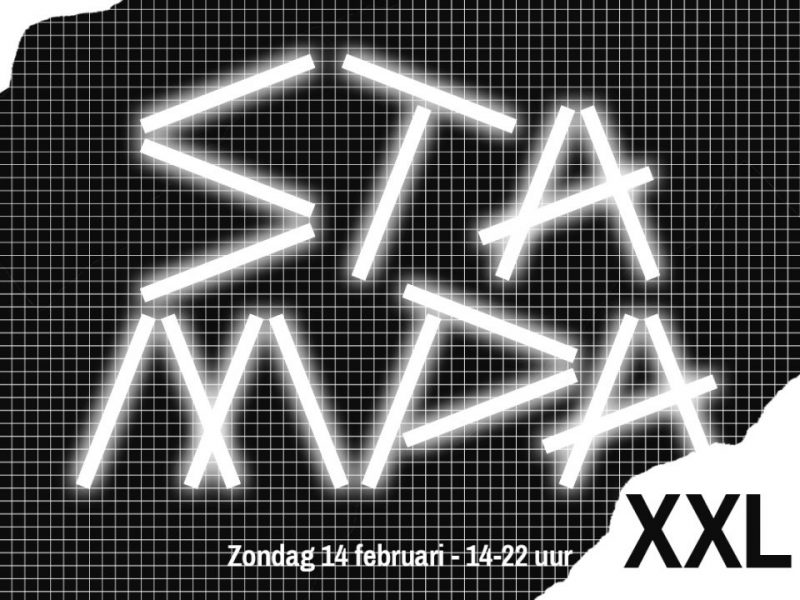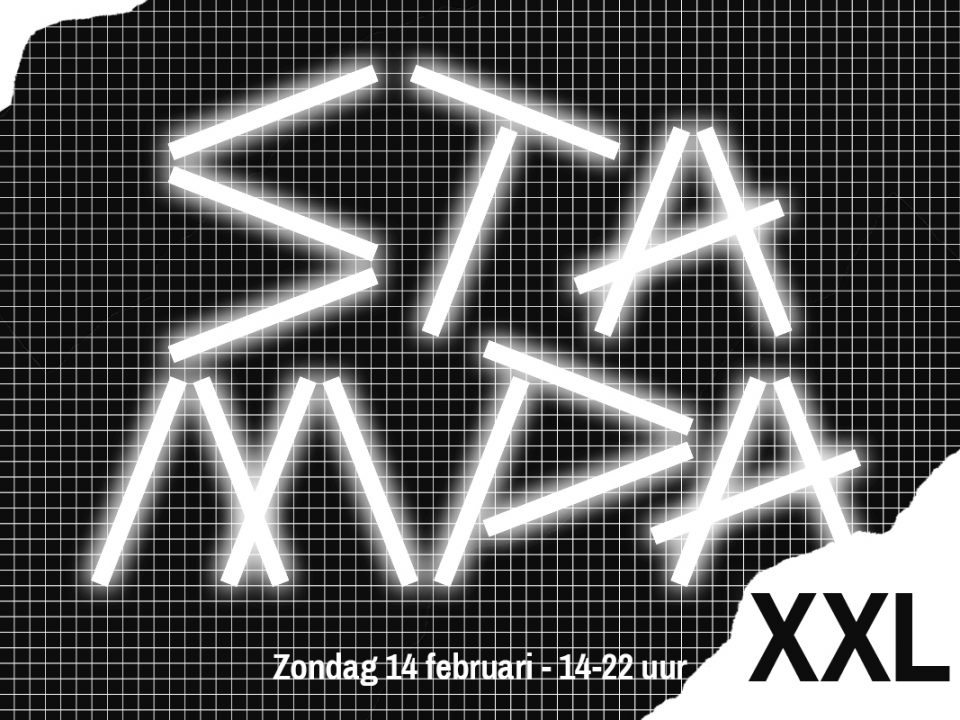 Talkshow Stampa #15:
The Love Marathon
8 hour-long Valentine videocast, February 14th, 2 – 10 PM
From the window of W139, Amsterdam.
Talkshow Stampa #15 presents an unprecedented eight-hour videocast on Sunday 14th of February, Valentine's Day. For the love of all art, but especially to save W139. Location: The shop window of W139 at Warmoesstraat 139. You can tune in via Stampa's YouTube Channel.
This benefit auction will be central to the online event:
Love for sale / Alles Moet Weg 
powered by Dead Darlings
Dozens of objects, made available by well-known and emerging artists, will be auctioned. The auction reaches its peak during the Love Marathon and ends once the event is over. Do you hold art and W139 in high regard? Put your work up for sale via Love for Sale, or make your move and secure a diamond in the rough. The proceeds will go to W139, a venue for artistic freedom in the heart of the city.
Stampa hosts Sacha Bronwasser and Gover Meit (Stefano Keizers) will present a non-stop eight-hour talk show centred around this auction, with numerous guests from the art, culture and media field. A common theme: art in the city that is under pressure due to corona, high rents and political disinterest. Plus, of course, the importance of an independent art space in the centre, one that is not filled with doughnuts and/or waffles.
Watch online, or from the street:
Stampa # 15, The Love Marathon
14th of February 2 – 10 PM, Warmoesstraat 139, Amsterdam
or via Talkshow Stampa's YouTube.
More information:
STAMPA website and/or STAMPA Facebook page
Want to help W139 out, aside from this auction? Donate via this link with one click of a button or sign our petition!