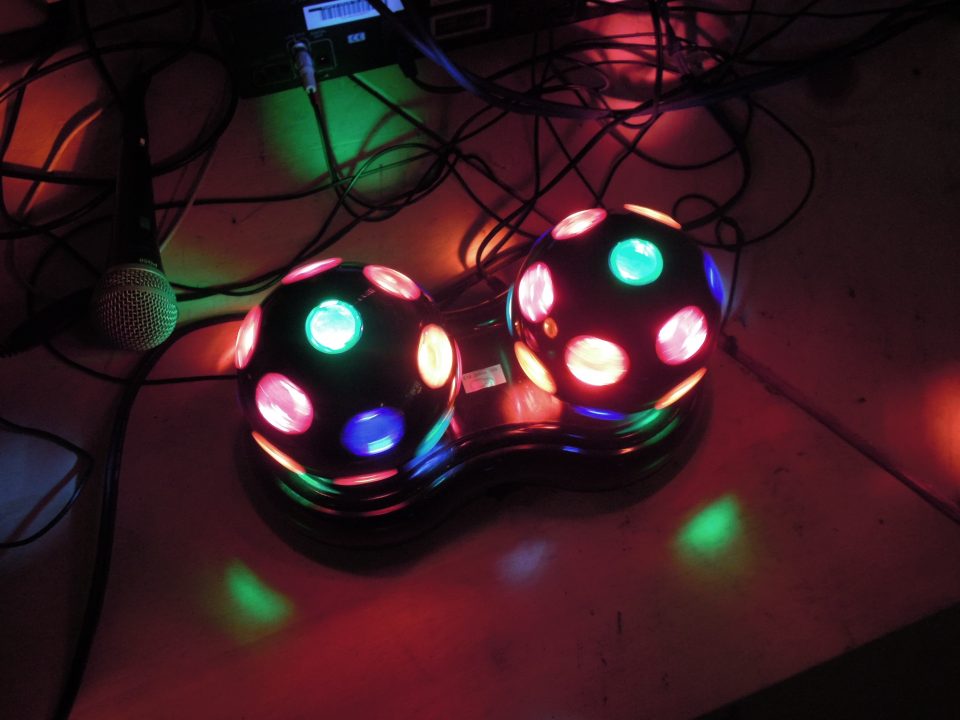 Performance avond
05/12/2013
Participating artist(s) Fraser Stewart, Nathalie Chambart, Frederik Willems, Lotje van Lieshout, The Cirkos Micros
PROGRAM
We start the night at 18:00 with lovely homemade food. In the Frontspace Schmall Gallery + Fraser Stewart show their collaboration. Fraser Stewart made a work for the "Schmallest" gallery in town, we are all very curious what the outcome will be!
In the Backspace Nathalie Chambart, Frederik Willems and Lotje van Lieshout bring us a wide range of exciting performances going from a Microscopic Paramecia Circus to Confetti in the Corner.
The Cirkos Micros presents: The paramecium Circus. A performance in a drop of water. With all the already famous artists such as Rotifera, Amoeba, and of course the paramecium. The background dancers from the dance company Bacteria.
Come watch their dizzying acts in this little spectacle
The evening will be musically closed by Matthias Mayz Yzebaert Live
I don't do art performances / I do make music / I don't do performances / I do sing at home / I don't play live / I do play my songs / I don't sing live / I …
"What the heck – I drank it – and, three drinks later, I was catapulted into that fetid pit of ritualized humiliation called karaoke." Douglas Coupland – jPod
Expect home made electronic music and attempted singing.