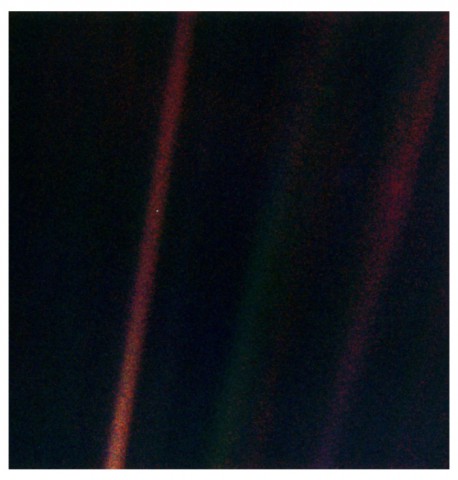 Open Call
December 1, 2016

-

December 15, 2016
Deadline December 15th 2016
Open Call
In 2017, we want to provide the opportunity for artists to develop an exhibition free from preconceived thematic guidance. We are looking for artists who want to work in close collaboration with their peers to take full responsibility in the advancement of ideas and their implementation. We welcome submissions of all artistic disciplines, the one thing they all should have in common is that they are artist-led and site-specific.
Deadline: 15th of December 2016, 18.00
Time frame: February – May 2017
Project period: 4 weeks

Do you want to submit a proposal?
Download the PDF to find out more:
open-call-w139.pdf (2.58 MB)