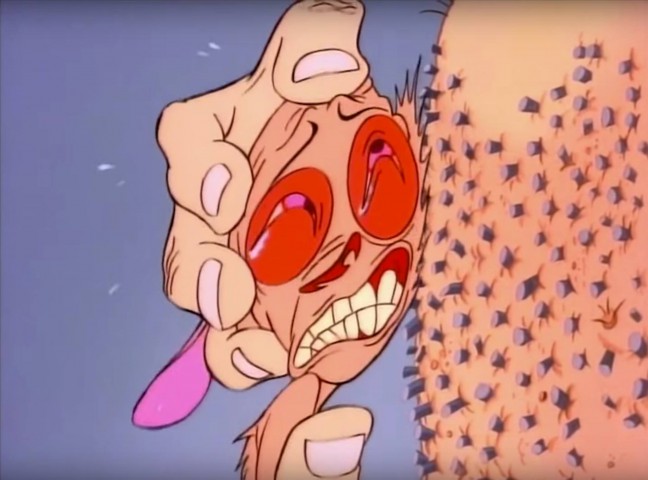 Codicil Screenings
July 19, 2018

-

August 30, 2018
Codicil Screenings
19/07/2018 – 30/08/2018
Codicil Screenings is a screening program that will run in the front space of the W139 until September.
Every Thursday evening an artist is invited to present their work amongst other moving images of their choice.
A codicil is an addition or supplement that explains, modifies or revokes a will.
On Thursday 19th July we will kick off the program with Christopher Tym whose work often explores the visual vocabularies used in mass media.
The screening will begin promptly at 20:00!
Thursday the 26th of July we'll host an evening with Areumnari Ee to present her work.
Over the course of the program Axel Linderholm will be developing the front space of the W139.