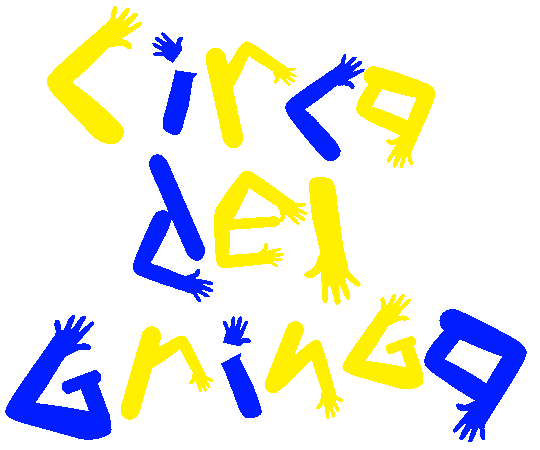 Circo del Gringo – New Years Eve party
December 31, 2016

-

January 1, 2017
Circo del Gringo – New Years Eve party
31/12/2016 – 01/01/2017
Ladies and Gentlemen,
W139 warmly invites you,
to the greatest show on earth!
This New Years Eve, from 00:00 – 06:00, W139 will transform into Circo del Gringo! A breathtaking tent made of light, a sea of arms, red and yellow. Come and see them now! Come on! Climb a mountain made of costumes, music and acts like never before, a pink elephant! Roll up! Roll up! Go and see the Circo del Gringo! Become a part of our circus crew during New Years Eve! Get your tickets now – from Tuesday the 13th of December – in the pre-sale at W139! Step inside the ring of the circus, throw your hands up in the air and dance into the new year!
☆
Tickets
Pre-sale starts NOW
Early bird tickets: €17,50
Regular tickets: €20,-
Daily from 12:00 – 18.00 at the Warmoesstraat 139 from Tuesday the 15th until Saturday the 31st December – except for the 25st and 26th December – If the door is closed; ring the bell! Cash and PIN. A very limited amount of tickets will be sold in the evening on the 31st of December, at the door, costing €25. Don't leave it to the last moment, buy your tickets now!
☆
Dress code
Santa Sangre's Circo del Gringo / Circus
☆
Acts
Grand Pygmy
Harry Merry
LYZZA
Yon Eta
lag OS dj