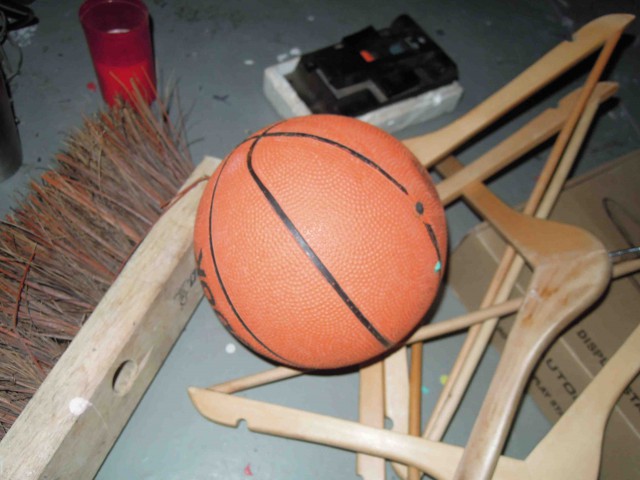 ALL YOU'LL EVER NEED IS HERE — W139 GARAGE SALE
ALL YOU'LL EVER NEED IS HERE — W139 GARAGE SALE
21/12/2013
Come join us on Saturday the 21st of December at our one-day garage sale and get yourself a basketball from our office, a slide projector from the AV room or a poster from the W139 archive. After a big clear-out these all are results from the corners of our building. Now, everything is spread out and tangled up throughout the exhibition space of W139. We will share the floor with many others who'll be selling their books, clothes, furniture, records and other second-hand stuff.
For some musical enjoyment with wave boogie disco and something in b/w we bring you DJ ĐØG, Benny Timmerman, Kleo, Gringo Vikingo and Cinema Royale. A tint of soul spliced leftfield synth funk topped to the brim with hip techno and forgetful jazzy dancehall house mystic folk classics. A combination that makes us want to roam and dance around just a bit longer.
We hope to see you on this day where roaming stuff, cheap food, hidden treasures, lost buyers and echoing sounds all get intertwined in a garage sale with a slight glitch.
(Don't forget to bring cash money!)